Hosting Holiday Parties
Holiday parties are fun, they could be at any venue, your house, or your office. The season's magic is felt in the unity, the beauty, or the cozy feeling of love, joy, and excitement in the air. Christmas is that time of the year when the pretty lit-up streets with beautiful decor, are enough to put one in a good mood.
It's celebration time
In the spirit of yuletide, we are gorgeously dressed and smell good. Our tables are well decorated, with an array of delicious dishes, desserts, and drinks on display, waiting to be devoured by our cheerful guests. However, without proper planning, hosting a holiday party will not be successful.
Planning
Planning a holiday party can be exciting but hectic, so invest in a journal. This will help you prepare effectively. Jump on the Christmas Parade wagon, let's get this party well-organized.
Holiday Party Hosting Tips
T​he following tips will help you host your party successfully:
1. I​nvitation cards: Send your invite at a good time, as calendars fill up quickly during the holidays. Include your party theme and the dress code on your invitation cards.
2. Party Theme and Venue: Be specific and stick to the party theme you decide on so you can decorate accordingly. Make use of what you have. You can get some Christmas decor hacks from Pinterest. In addition, book the venue ahead of time if you are not using your house.​
3. F​ood and drinks: Everyone loves good food, make sure there is enough for your guests. There should be a variety to accommodate your vegetarian, vegan, and gluten-free guests.
4. Place cards: Use place cards for meals with ingredients so people know what they are eating. Choose recipes that are delicious and easy to make with fewer ingredients. This will reduce your prep time. Be generous with your portions of food, and drinks per person. When on a budget, invite fewer people.
5. F​amily Potluck: The food should arrive in good time. Some friends or family members are not fantastic cooks but insist on cooking. Suggest nicely, that they bring a fruit platter or buy dessert for a change.
6. Music: Do not forget to have music. It is the food of love and the universal language that lifts the spirit and unites people. Caroling is another fun activity for everyone.
7. G​ames: There are lots of games that your family, friends, and kids can enjoy. Get your game corner ready to entertain your guests.
8. G​ifts: You can package hand-crafted gifts, snacks, keyholders, journals anything you can afford and you know your guests will appreciate.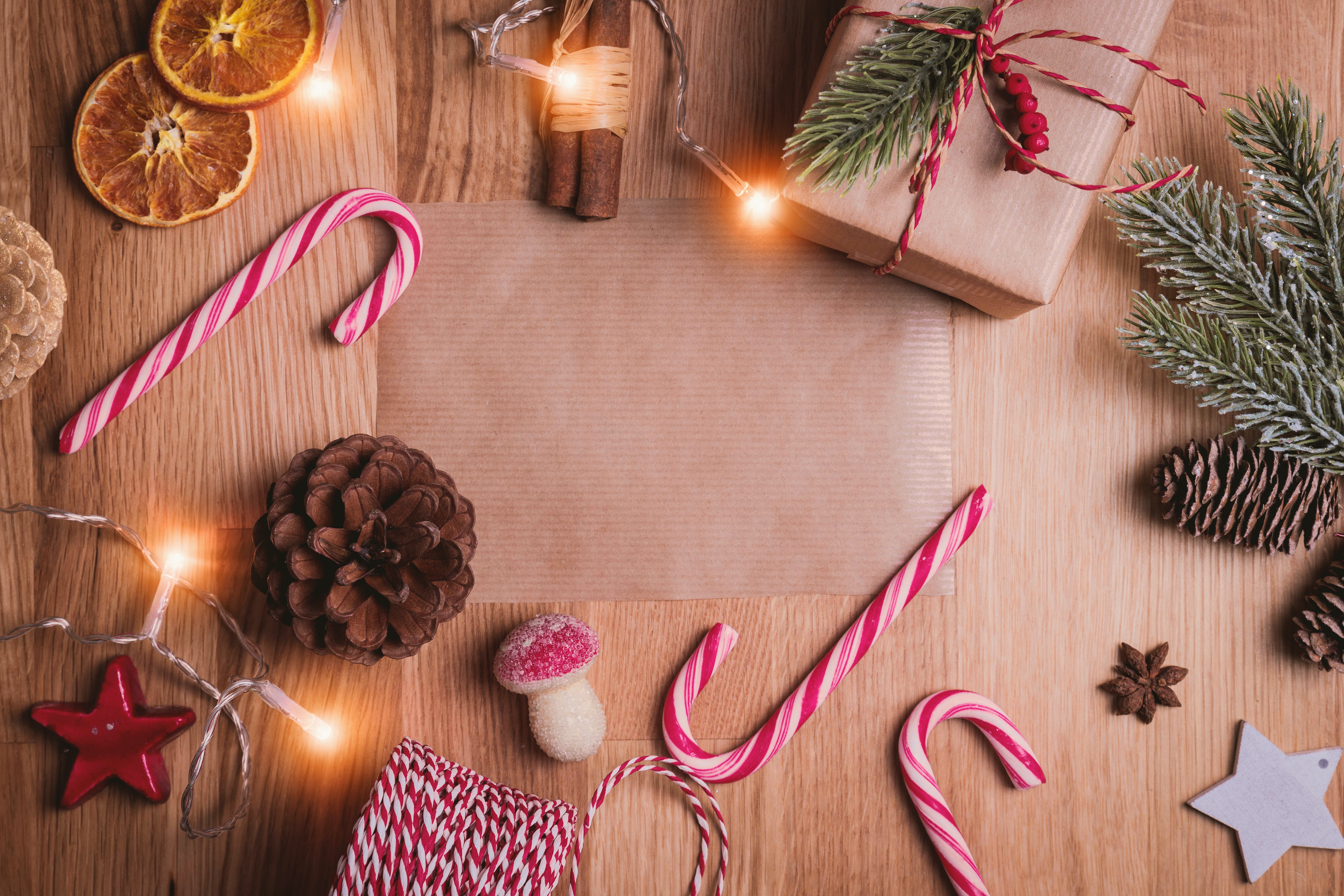 A Season of laughter
Holiday parties are popular worldwide and most people look forward to them. However, the season may stir up a feeling of sadness for some, and trigger anxiety or bad memories. See the previous article on how to manage stress and anxiety during the holidays. Like, share, and comment on our platforms. We love to hear your thoughts.