This Fall Collection: It's already in your closet
How can you be trendy this fall without breaking the bank? All it takes is to develop your personal style with a touch of the fashion trend, for each season. For example, if you work in a business casual environment, or you are a student at high school, or at the university, one does not expect you to wear a power suit for classes, or lectures, except if there, is a special presentation.
Be creative with styling
Another scenario would be to wear a pink blouse with pink dress pants, culottes, or jeans to create a monochromatic effect and outfit. Also, try wearing a sweater or cardigan with a tulle skirt paired with trendy sneakers, loafers, or boots.
More tips
For a stylish look, work with the basic staples in your closet, like The Classic blazer, The Leather jacket, The Go-To-denim, The Little Black Dress, The Black pants, cardigans, sweaters, skirts, or The Classic button-down white blouse, sneakers, loafers, stilettos, and boots.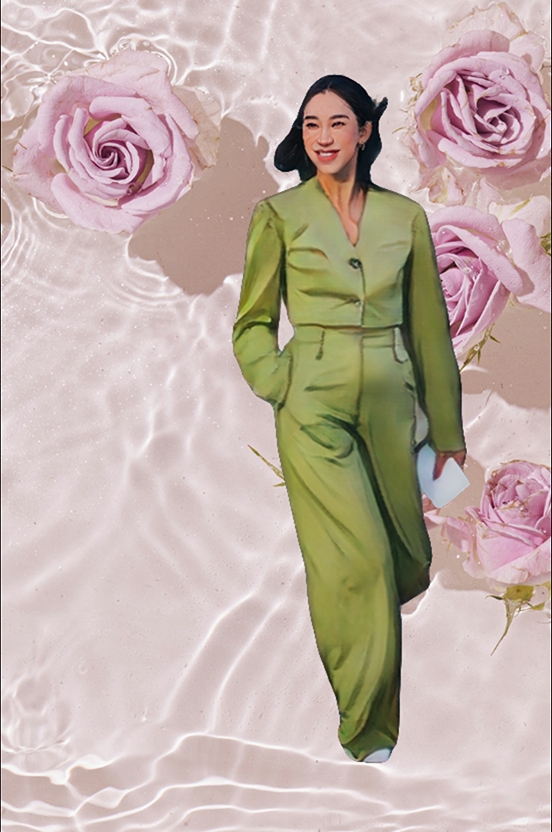 M​onochromatic outfits
A Monochromatic color scheme is a one-color scheme with shades of that color, which could include lighter or darker shades, or tones and variations. Monochromatic outfits will make you look put-together. It will look great on curvy fashionistas.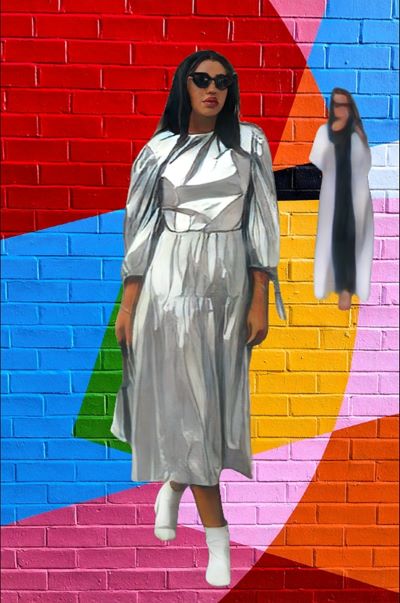 The W​hite Tank Top
T​he White tank top is a popular staple, you can pair it up with a denim jacket or leather jacket, a cardigan, or a scarf. Fall and Winter fashion is all about layering.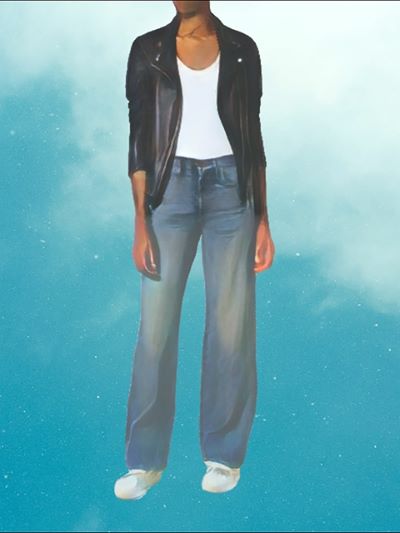 T​he Tiered/Black dress
A​ week ago, I saw a pregnant mom wearing a denim-tiered, knee-length dress with a black fedora hat. She looked great. Anyone can wear a tiered dress and look fabulous. T​he little black dress is also in style this fall.
The Little Black dress
Depending on the occasion, you can accessorize the little black dress with a necklace, a belt, or boots. You should make sure that the black dress suits your shape, and most importantly, your personality.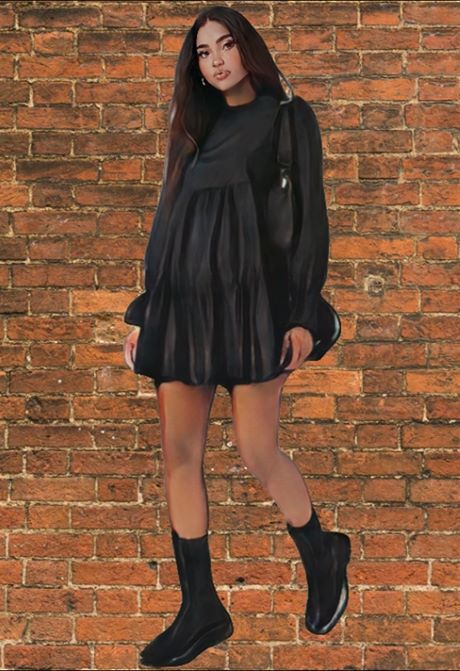 B​lazers
Blazers are timeless and are an item, this fall. A Plaid or Plain color blazer could be paired with jeans or black pants. You can play around with blazers and skirts as well. Blazers elevate outfits so have them handy.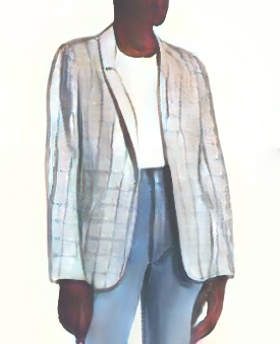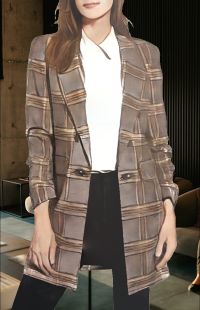 T​ulle Skirts
T​ulle skirts are back. If you fancy street style, consider wearing a hoodie and blazer, with your Tulle skirt, who knew? It looked good on the model. You can also wear them with sweatshirts, leather jackets, blouses, and denim blouses.
Accessories
Tulle skirts can be toned with a pair of loafers or sneakers. For an elevated look, you can go monochromatic with stilettos or dressy boots for that special occasion.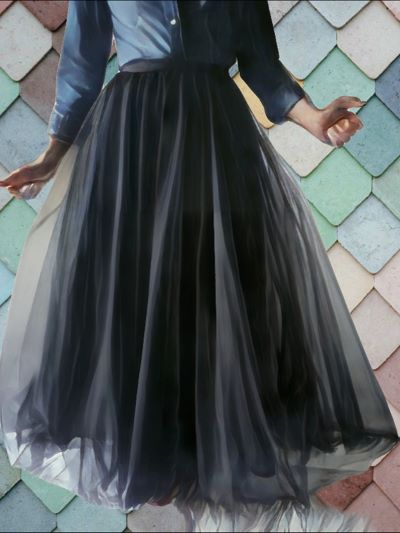 T​he Power suit
The Power suit is a formal wear. has the ability to make anyone, look good and feel confident. If you like the boss-lady feel for that event, then the power suit can be your go-to, this fall. You can stick to white or black suits for a formal event if bright colors are not your thing. To make a statement, wear red, blue, green, or pink.
Layering
Power suits can be layered with a scarf, or maybe, a classy-looking turtle neck sweater, to suit the weather. Make sure the hemline of the pants is halfway on the heel of your stilettos or chic ankle boots, we do not want you to trip or fall over.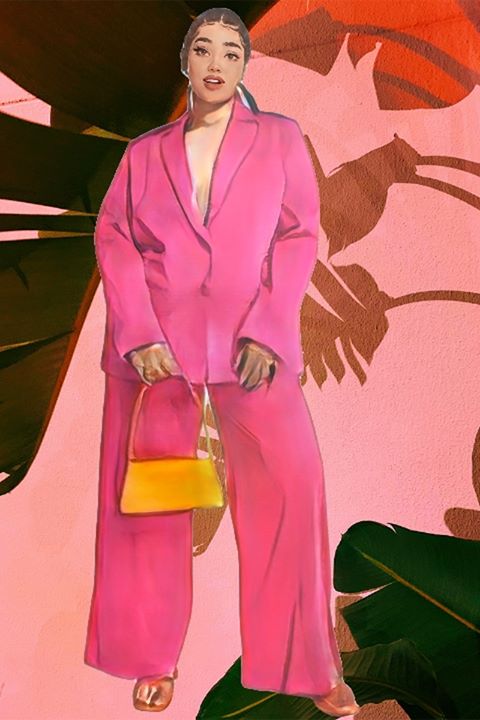 C​onclusion
We hope you now know how to be trendy. The secret of looking good is to feel good on the inside, first. Be deliberate about your mental health. Remember, you do not have to break the bank to look good this fall. L​eave a comment, as we would love to hear your thoughts. Follow us on our social media platforms by clicking on the icons on the footer of this page. Like our page and share.